Certified by FIT INDIA
Shri Ramswaroop Memorial Public School certified as "FIT INDIA" by Ministry of Youth Affairs and Sports Govt of India.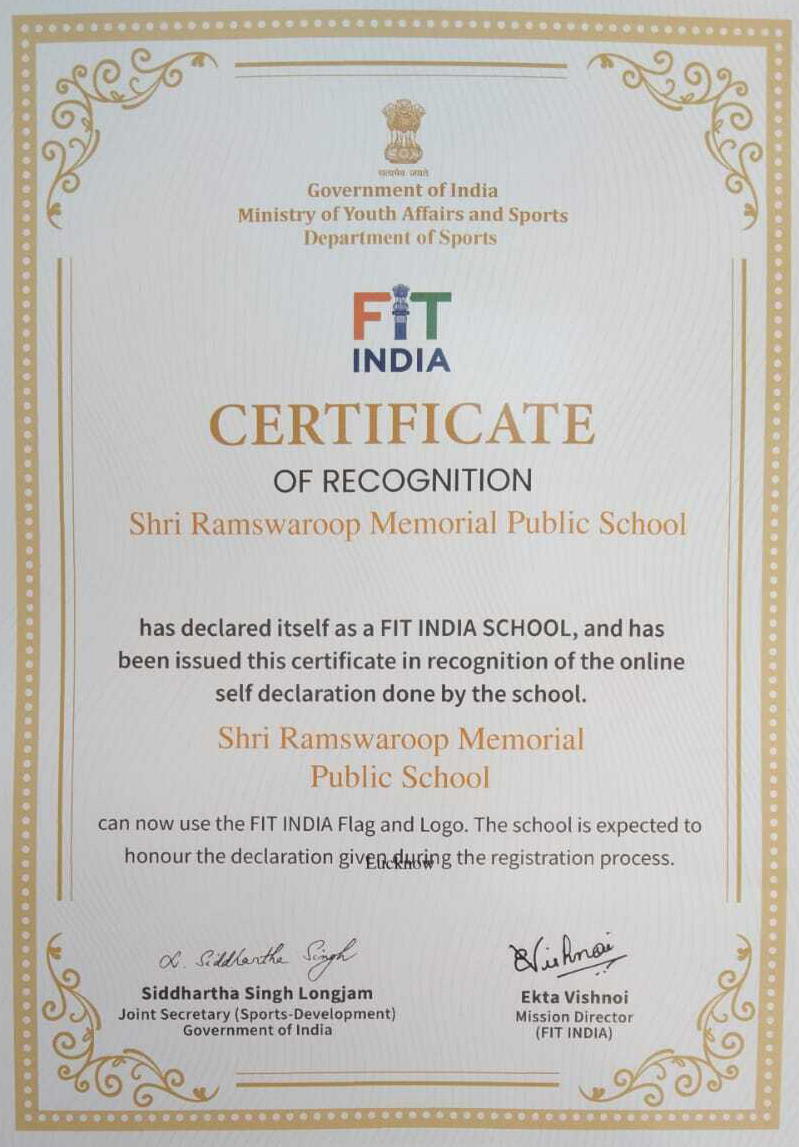 Certified by FSSAI
Shri Ramswaroop Memorial Public School certified by FSSAI.
Mathematics Lab
Lab is available for all classes. It includes Mental / Vedic Maths that helps in understanding mathematics using learning aids / materials.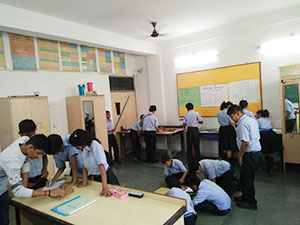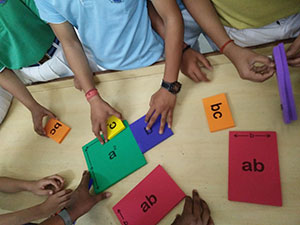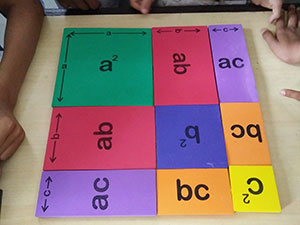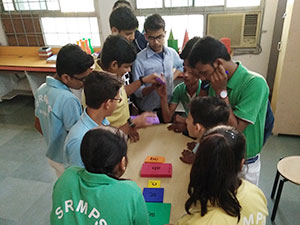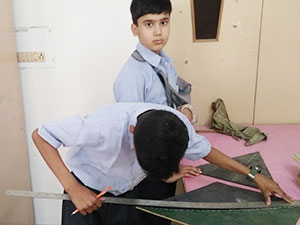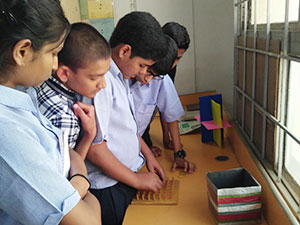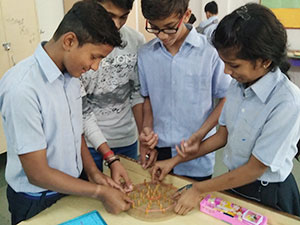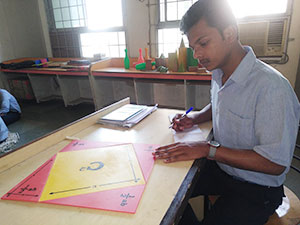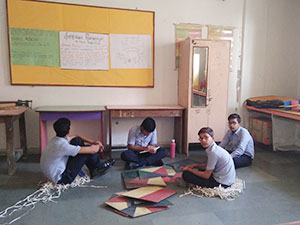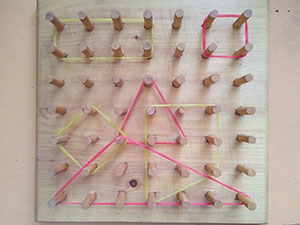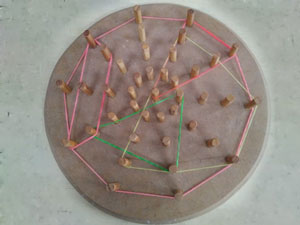 Eureka Science Lab
Lab is available for all classes. It involves students in understanding of Electronic / Electrical Gadgets, Computers and Experimenting with science models.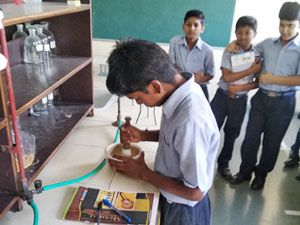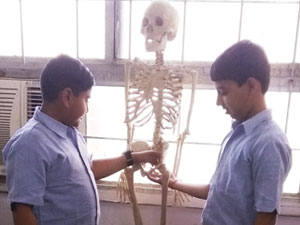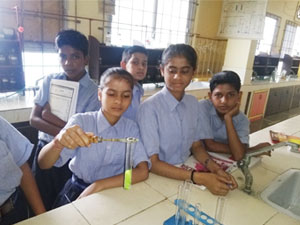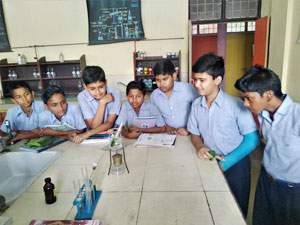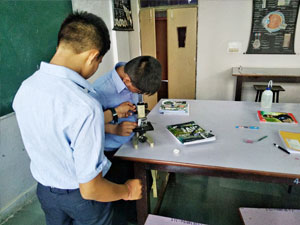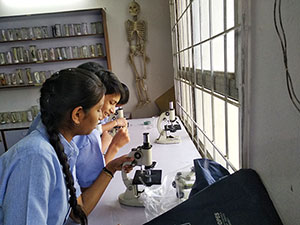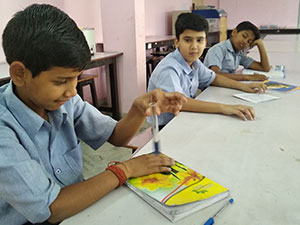 Creative Language Lab
Lab is available for all classes. It functions to strengthen both the languages i.e. English and Hindi. It involves students in Creative Writing, Spoken English, Listening and Reading Activities.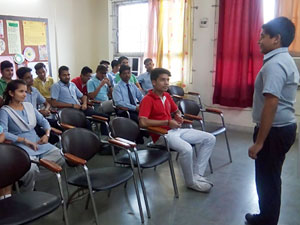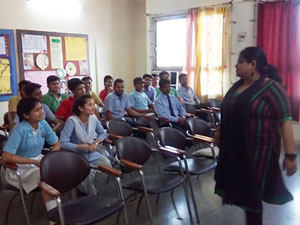 Community Action and Services (CAS)
It a committee of Educators and Students. The committee is responsible for Environmental Activities, Community Service Programmes, Linkages with NGOs and other agencies, Field Trips / Excursions, Disaster Management related Programmes and Movie Clubs.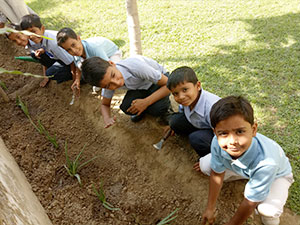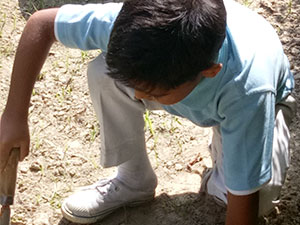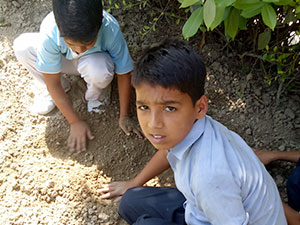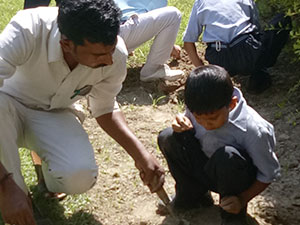 Tree Plantation
Nature, Nature, Nature
"If we do not sustain our environment and our mother Earth today,we would soon live on Earth which would not sustain people"
Keeping the above thought in mind our Principal Major Rajesh Ranjeet decided to visit nearby Government school "Primary vidyalaya Papnamau" Chinhat Lucknow for plantation with the students and the staff of SRMPS lucknow.
Everyone keenly took part in planting different variety of plants like eucalyptus,gulmohar, Nimbu, some flowering plants,ornamental herbs,etc and we all were very happy. Educators taught all the students the need and benefits of tree plantation like, protecting our ecosystem from pollution.
"Save Earth, plant more trees, and go green".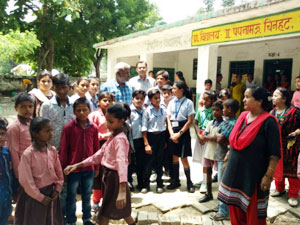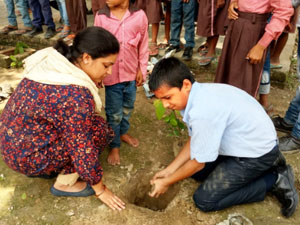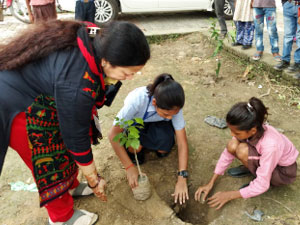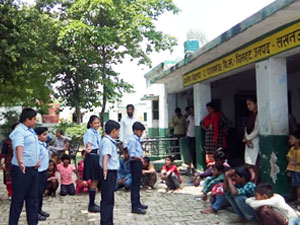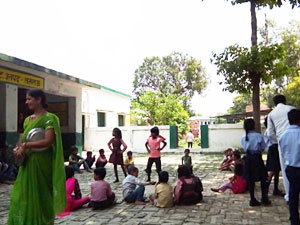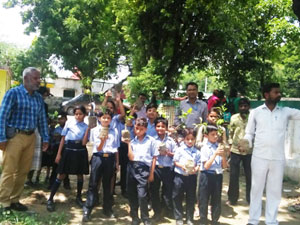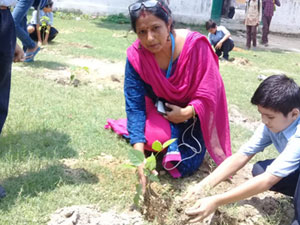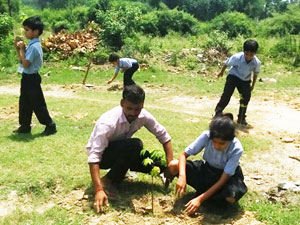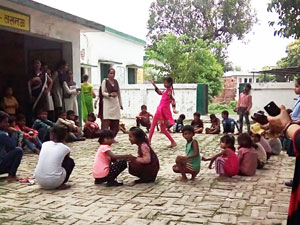 Plantation Activity
SRMPS joined the small plantation activity at Jhulelal ground 1 organized by " Prithvi innovations " on 30 th Aug 2019. Class X students along with the teachers gone there at 8 am and planted the saplings at the bank of river gomti. Around at 10 am DSO lucknow Mr. Ramendra pratap singh had joined them and given a brief description about planting a sapling, natural habitat and stress faced by rivers in urban areas.
Ms. Anuradha helped us to know more about the government drill and she told the students about organic manure, recycling of biowaste and right way to plant a sapling. She also thank the small team of SRMPS. Ms. Uma joshi and Ms. Shivangi awasthi had lead the team for the activity.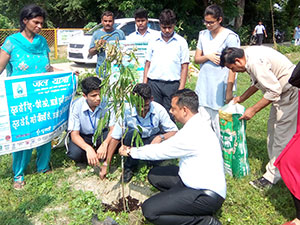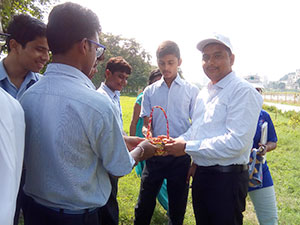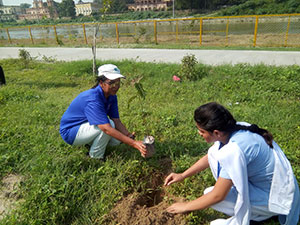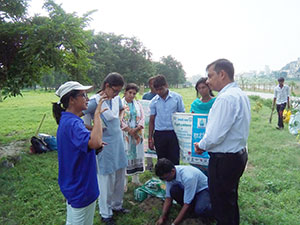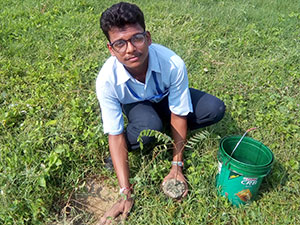 Asset Baseline Test
Baseline Tests and detailed Assessments are conducted by Educational Initiatives, Mumbai, for class I to X. It provides One Baseline Test and Twelve Detailed Assessment Tests in English, Science and Mathematics.
LXL (Mentor Connect)
A School Cinema catering to Life Skills,Attitudes and Value Development for Class Pre- Primary to X.
TGELF
The Global Education Leadership Foundation (Jeet & Khema Foundation) Leadership Program for class VI to XII. This foundation helps to built and boost the essential leadership elements among students.
I Can Challenge Programme
The I Can Challenge Programme initiates the participation of class VI to VIII students under Design for Change of River Side School by Geet & Kiran Sethi.
Project Method Learning
This method of learning involves the students from class III to IX. The students works on atleast two projects as per the interest.
Work Education
A Teaching Program that provides Knowledge and Skills both. It polishes the basic understanding of scientific concepts and involves participation of students in economic and social activities through gardening, carpentry, cooking etc.